Natural Antioxidants & Pigments
Market-leading Natural Antioxidant Ingredients and Pigments
Trilogy's natural antioxidants and food pigments enable manufacturers to produce clean label consumer products, boost product shelf life, preserve food flavor and appearance, and meet consumer preference for natural over synthetic ingredients.
Natural antioxidants
Our proprietary Flavorshield® natural antioxidants help products look better, taste better, and last longer—safely and naturally.
These plant-based antioxidant formulations, derived from naturally occurring phenolic compounds, deliver excellent protection from oxidation, helping manufacturers protect foods and beverages from flavor or color degradation. Among our most popular natural antioxidants are those based on the rosemary leaf's high levels of carnosic acid, carnosol, and rosmarinic acid —phenolic compounds that are used in medicine for their powerful antioxidant, antibacterial, and anti-mutagenic properties. Popular among meat and beverage manufacturers as natural shelf life extenders, the protection delivered by Trilogy's Flavorshield® is equal to or better than BHA, BHT, PG, and TBHQ.
Manufacturers seeking natural ingredients appreciate that Flavorshield® can be listed on the ingredients declaration as "extractives of rosemary," "rosemary extract," "natural flavor," or "natural flavoring"—all ingredient names that are recognizable to today's savvy consumers and which support our partners' desire for clean labels.
Pigments
Trilogy offers a wide range of plant-based pigments with hues of red to yellow. Paprika and turmeric are core to our colorant line. Our pigments offer a natural alternative to chemical colorants and are widely used in sauces, pastas, and dairy products.
Learn more about our comprehensive line of antioxidants and pigments for your food and beverage products in our sample library; or contact us.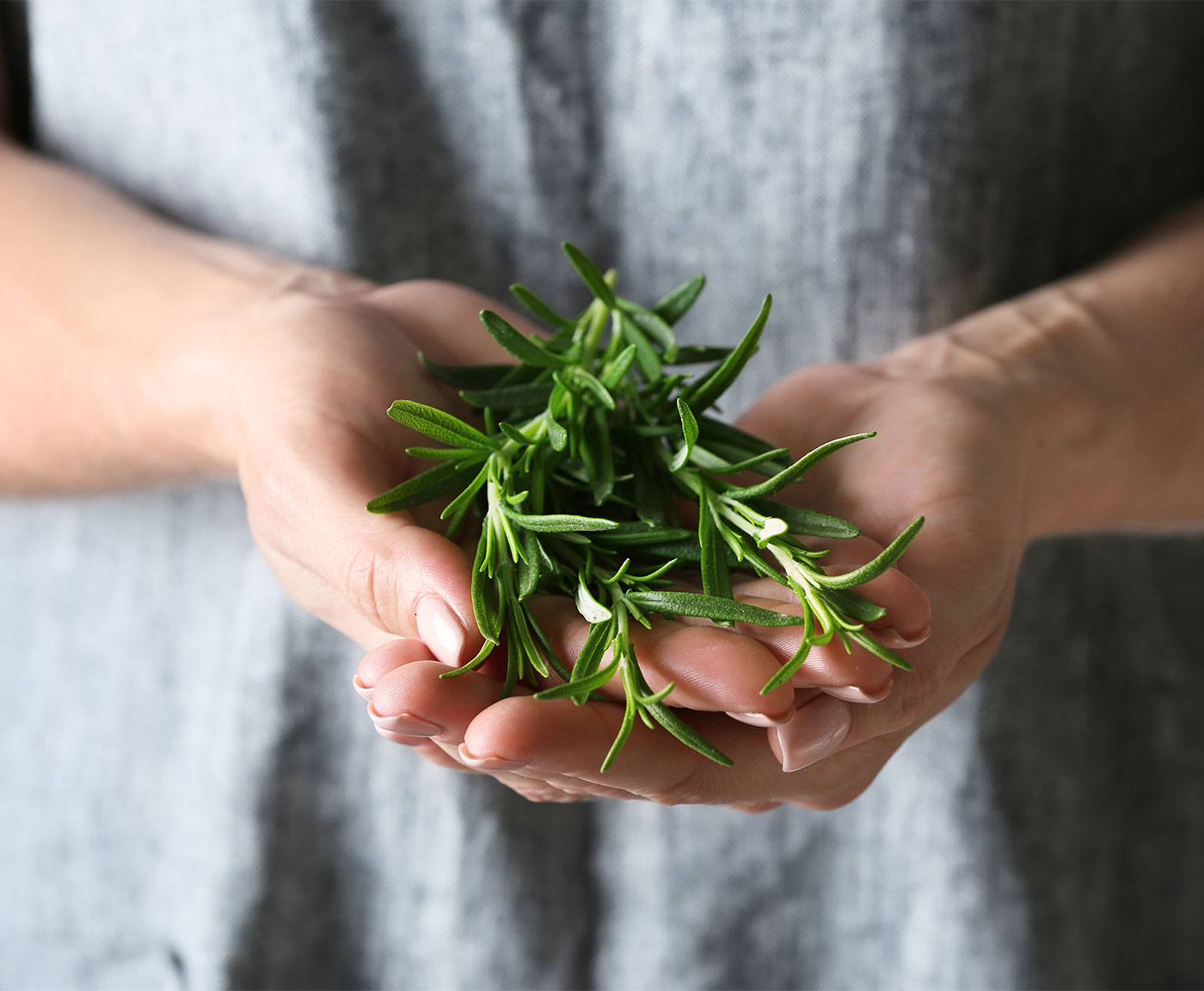 To request a sample or speak with a product expert, contact us today.