Water & Sports, Energy, and Juice Drinks
Flavors for Water & Sports, Energy, and Juice Drinks
Trilogy specializes in developing flavorings for functional and isotonic drinks, sports drinks, energy drinks, waters (both carbonated and non-carbonated), and juice formulations.
Our natural FTNF and tropical flavors meet our partners' needs for the ever-growing sports and energy drink category, as more consumers take a health-conscious approach to hydration. Our CitraSense® brand of citrus flavors delivers genuine citrus notes across the spectrum—in natural orange, lemon, lime, tangerine, and grapefruit—with extraordinary results.
At Trilogy, we understand the challenges that beverage formulators often face with ingredient solubility. Our industry-leading beverage emulsion technology and extract technology help formulators develop and produce their waters, sports drinks, vitamin/energy drinks, and juices with greater ease.
You'll find information on how we can meet your qualifier needs on our Regulatory & QC/QA page. If you're developing a new sports drink or seeking ways to boost your juice, contact us to learn how Trilogy's flavors can give your product the leading edge.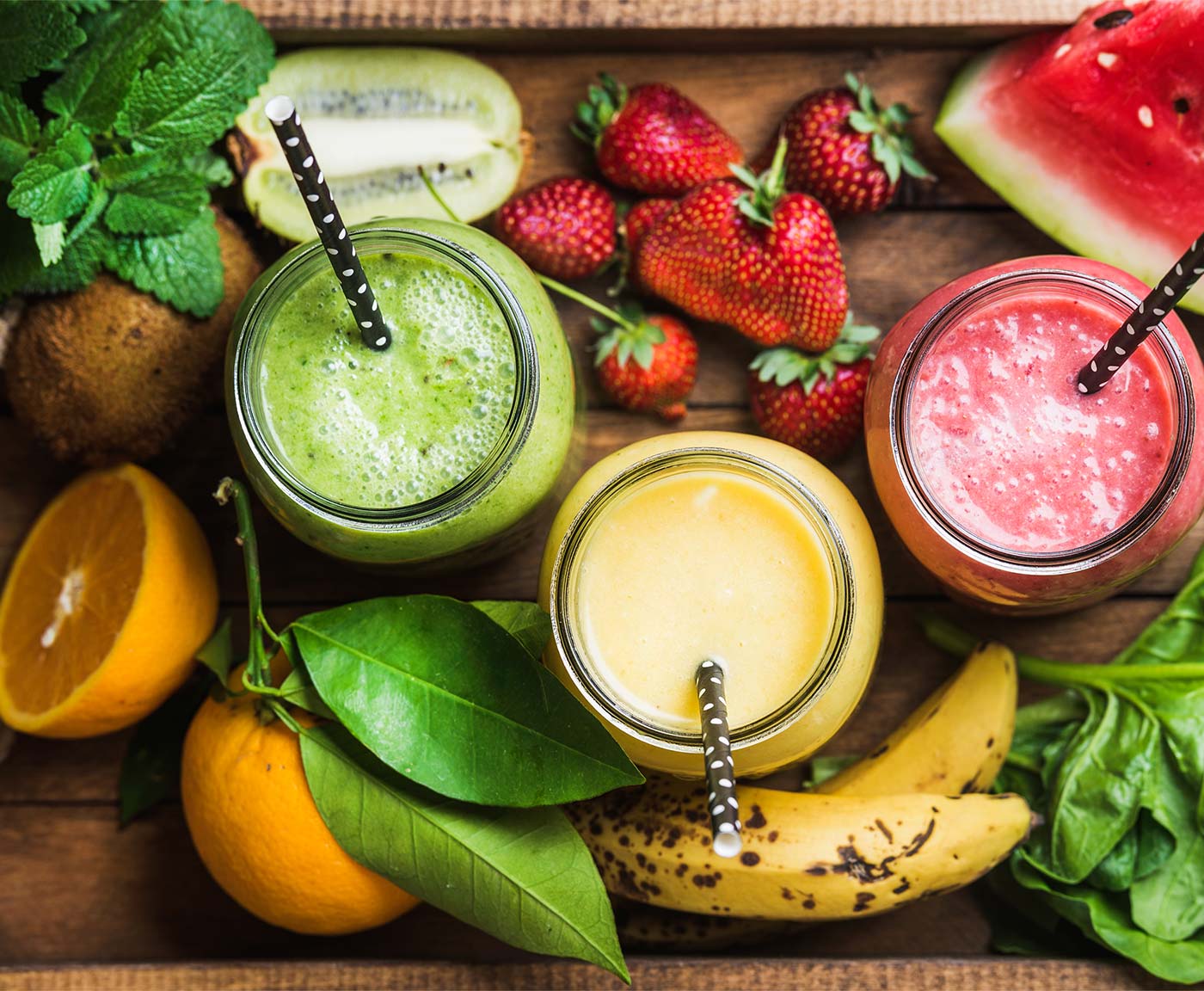 To request a sample or speak with a product expert, contact us today.