Protein Product Flavoring
There are many reasons why manufacturers of protein shakes, protein bars, and meal replacement products turn to Trilogy for their flavorings. For one, our flavors are sourced from the highest quality ingredients found in nature.
Thanks to our expertise in flavor creation and manufacturing, we produce both liquid and powder flavors for protein products that are compatible with different delivery systems, such as emulsions and compounded flavors.
Our core flavors are chocolate, vanilla, strawberry, coffee, and caramel—which provide excellent masking of the bitter taste inherent in protein products. As with all our flavor applications, our development team can create custom protein product flavors as well.
Trilogy's protein flavors can satisfy clean label, vegetarian, kosher, and halal requirements. We also offer certified organic and non-GMO flavors.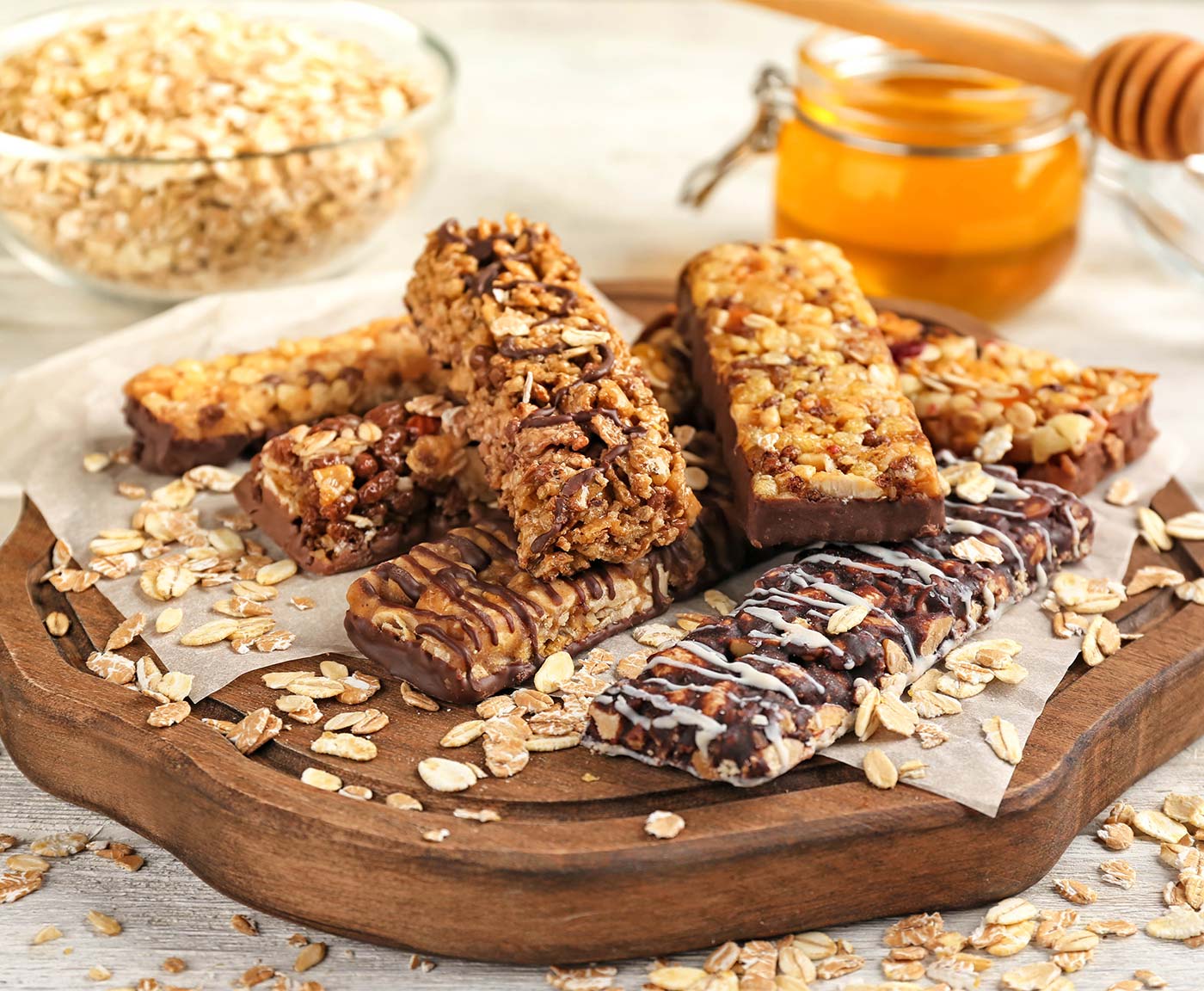 To request a sample or speak with a product expert, contact us today.