Marinades, Sauces & Pickles
Pickle Seasoning and Marinade and Sauce Flavors
As a large supplier of flavors to the pickled vegetable industry, Trilogy's essential oil and oleoresin based pickle seasonings are used in dill, kosher dill, sweet, and bread & butter pickles. Starting with high-quality raw materials, Trilogy delivers a deliciously flavored pickle in every bite. Our pickle seasonings are cost effective and shelf stable, they are completely soluble in the finished product, and they are free from microorganisms, which avoids microbial contamination.
For manufacturers of sauces and marinades, Trilogy produces the sweet, spicy, and savory flavors that sophisticated palates and global markets require. From the smoke of bacon to the pungency of horseradish, our flavors are found in dressings, salsas, and sauces.
Custom flavors for marinades and sauces
Trilogy's R&D experts have developed multiple custom flavors for soups, sauces, dressings, and marinades that bring the desired unique profile to your formulations. Ask us about creating a premium custom flavor for your condiments, marinades, or sauces with the clean label ingredients consumers are looking for.
Contact Trilogy today for more information about our pickle seasonings, marinade and sauce flavors, or to request a sample.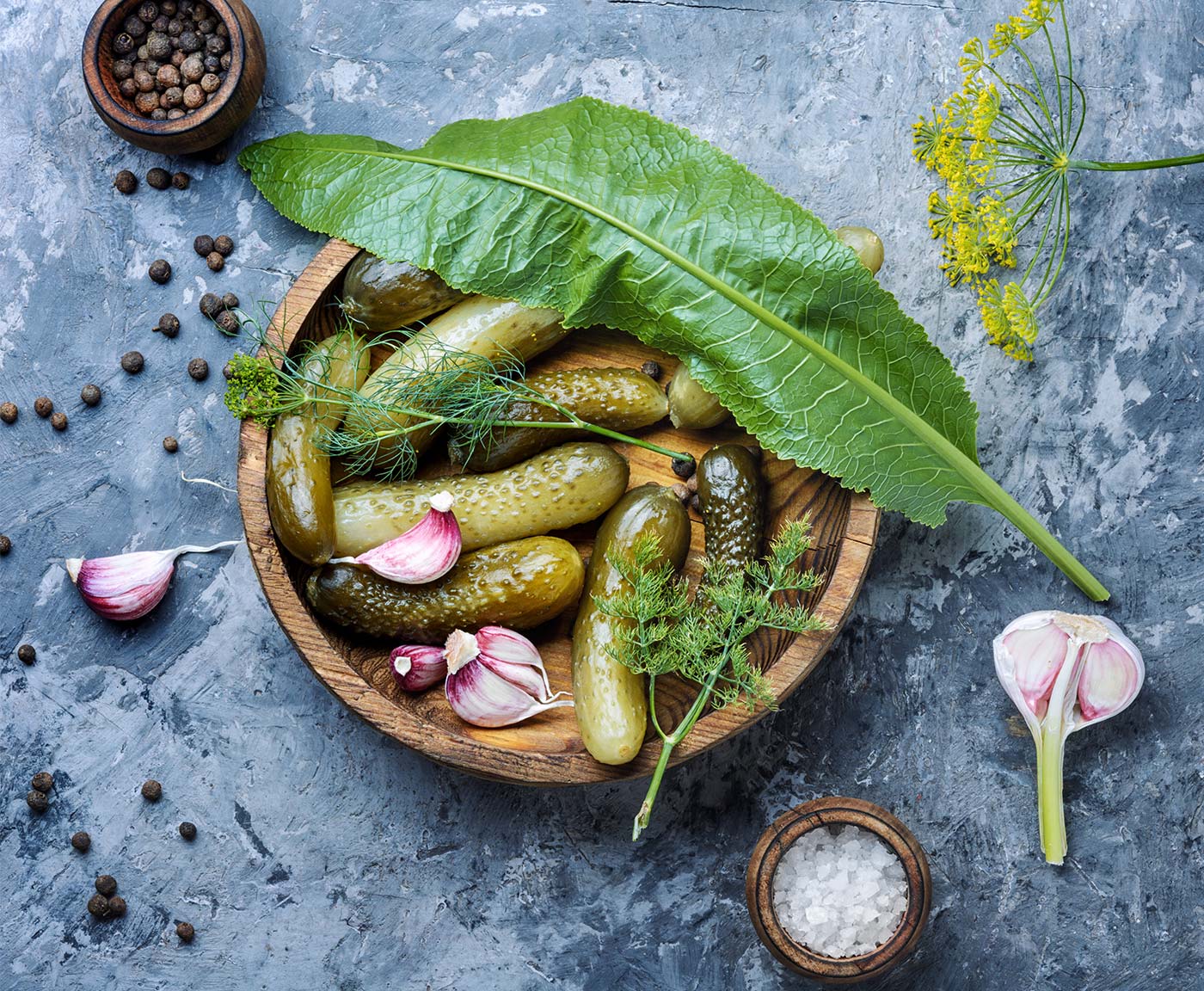 To request a sample or speak with a product expert, contact us today.