Flavors for Bakery and Confectionery
From nostalgic and traditional to indulgent and novel, Trilogy has the essential flavor ingredients that bakery and confectionery manufacturers seek to meet the ever-changing tastes of consumers. All of Trilogy's bakery and confectionary flavorings offer superior taste and mouthfeel while reducing cost-in-use.
Baked goods that taste like they were home-made start with Trilogy's sweet and brown baking flavor extracts. Our widely used, heat-stable baking flavors are found in traditional bakery products as well as low-fat and low-sugar applications.
For the confectionery market, Trilogy offers an exceptional menu of diverse mint, citrus, berry, tropical fruit, and spice flavors for hard candy, mints, chocolates, and gummies.
Helping bakery and confectionary companies solve problems and enhance products
At Trilogy, we pride ourselves on being flavor problem solvers for the food and beverage industry. Our vanilla replacement is a fine example of how we help our partners manage the high prices and volatility of the vanilla extract market. This water-soluble equivalent to vanilla extract reduces or replaces the amount of vanilla extract needed in baked goods and confectionary products. You'll get the same flavor impact and high quality while reducing the cost of your finished goods.
Our team also has a passion for developing innovative flavors for the baking and confectionery industry. Our unique flavorings enable manufacturers to make gourmet, chocolate products such as cinnamon roll, holiday spice, huckleberry, bananas Foster—and even dill pickle—that help them stand out in this highly competitive segment.
Contact us today to request a sample of our bakery and confectionery flavors, or to discuss developing a custom profile for your products.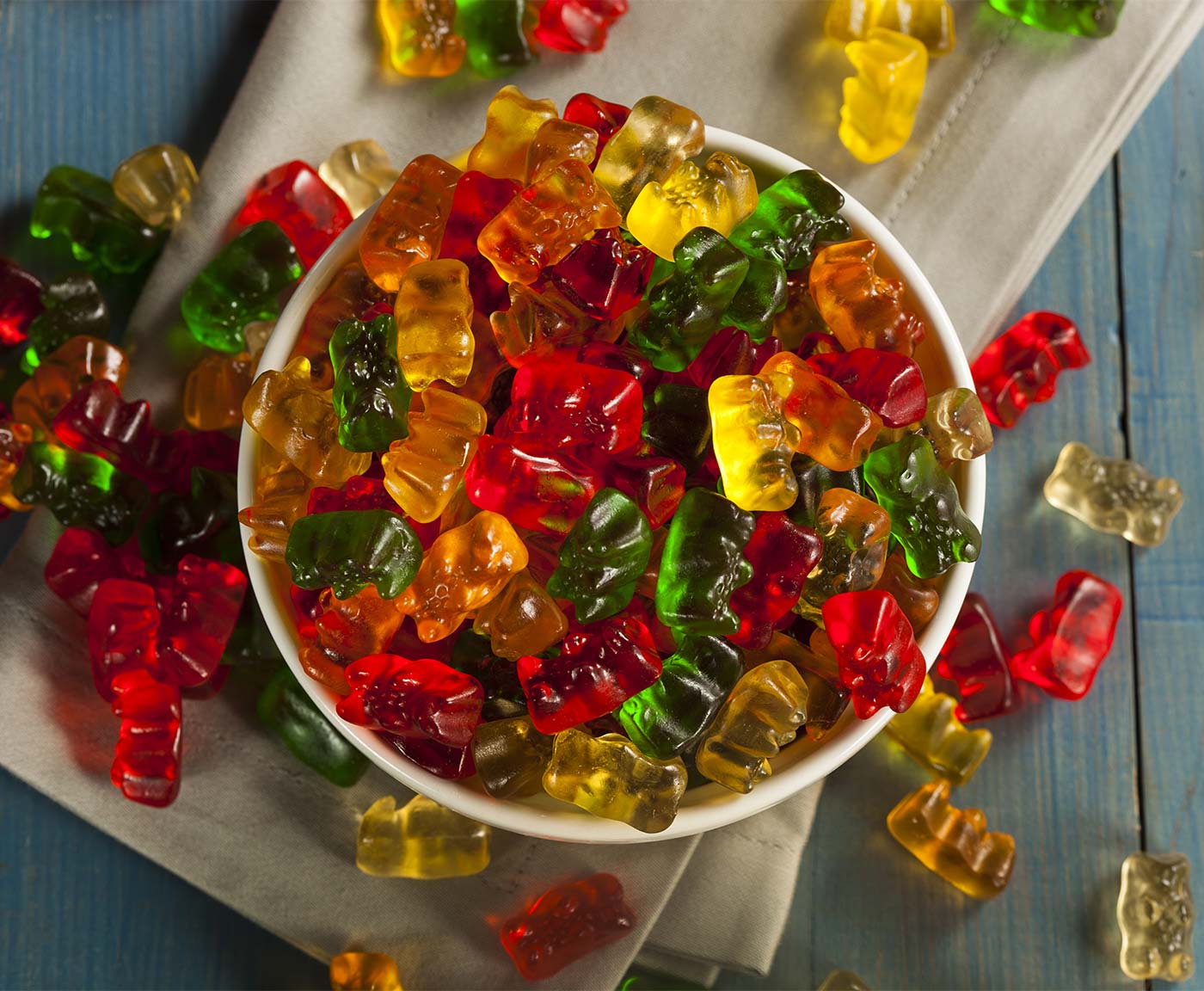 To request a sample or speak with a product expert, contact us today.