As of December 27, 2019, USDA Certified organic products will require the use of organic flavors, unless the flavor is not commercially available. Trilogy is an expert on this change for many reasons. One of Trilogy's companion companies is a premier provider with a complete inventory of organic essential oils sourced from around the world and manufactured in the U.S.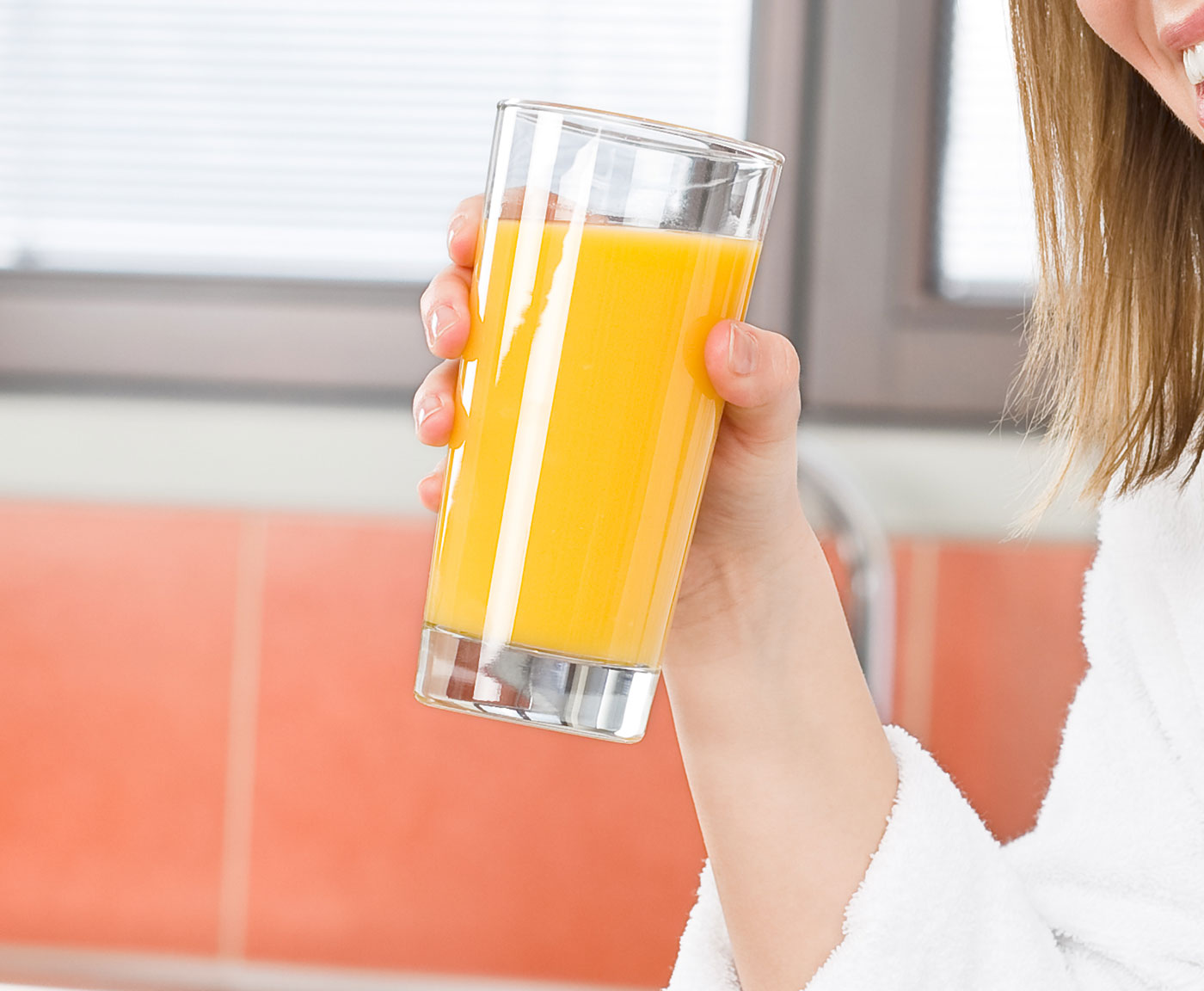 Trilogy Flavors has a library of 100+ certified organic flavors, and the number is continuously increasing. Over the last 10 years, we have cultivated the strong relationships needed to source the very best ingredients from around the world to develop our vast commercially available product line.
Thanks to our robust regulatory team, we are able to work quickly with the relevant governing bodies to certify new flavors. Our organic product line is available in water- and oil-soluble flavor delivery systems, with spray-dried solutions also available on request. The Trilogy regulatory team is also well-versed in working with customers to ensure that their organic products are recognized internationally.
To request a sample or speak with a product expert, contact us today.