Science + Creativity = Trilogy Flavor Creation
At Trilogy, we thrive on the opportunity to solve industry and customer specific challenges. From our extensive library of existing flavors to the custom products we are continuously developing, our certified flavor chemists blend science and a passion for creativity to develop market-leading, consumer-preferred flavors.
Our flavor creation starts at the source
Trilogy's quality flavors start at the global sources of our ingredients. Through the years, we have developed excellent relationships with our suppliers and are committed to the complete traceability of every flavor ingredient.
Our flavor delivery systems are produced specifically to meet a broad array of our partners' requirements for taste, aroma, mouth feel, and dietary or labeling specifications.
If you're seeking to enhance your product with an existing Trilogy flavor creation—or you want a custom flavor your brand can call its own—contact Trilogy to discuss your goals. We look forward to working with you to develop signature flavors for your company.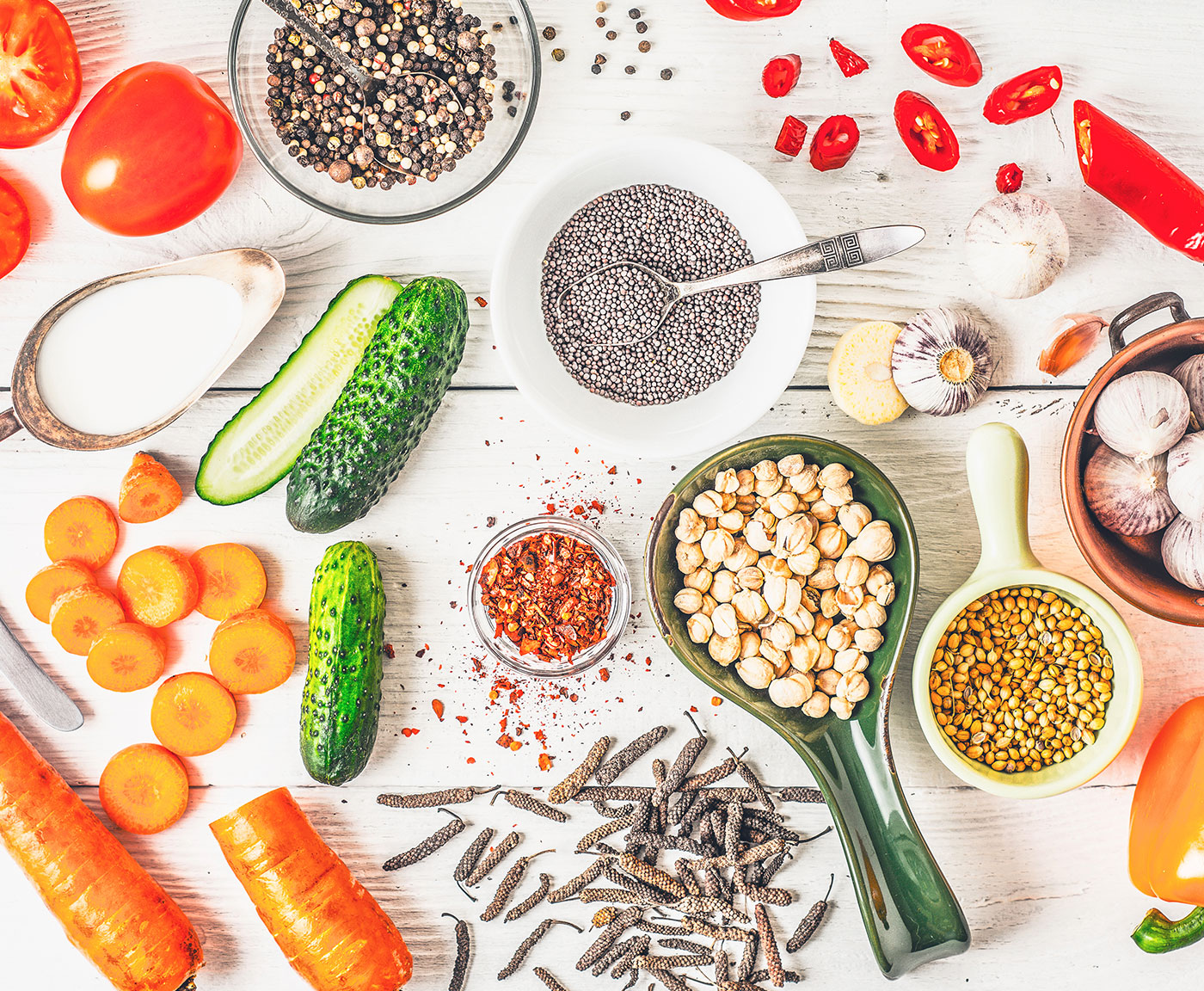 To request a sample or speak with a product expert, contact us today.