Emulsion Flavors that Boost Clear Beverage Markets
Trilogy has the technology to develop clear emulsions utilizing our proprietary Tril-Clear™ nanoemulsion technology—the result of our scientists' strength in colloid chemistry, applied to conventional emulsifiers. Tril-Clear™ emulsions enable manufacturers to produce clear and cloudless beverages with longer shelf life, lower oxidation rate, higher bioavailability of nutritional ingredients, and complete taste from the whole ingredient. The delivery of citrus oils, mint oils, and other essential oils is enhanced through this emulsion technology.
Solving solubility issues
Thanks to Trilogy's innovations in emulsion technology, oil-soluble materials are easily dispersed and delivered transparently in an aqueous medium. This sophisticated system overcomes the difficulties inherent in solubility issues by producing highly stable oil-in-water and water-in-oil systems for many beverage categories. Our emulsions play a big role in helping formulators meet consumer demand for clear carbonated beverages, isotonic sports drinks, and vitamin/energy drinks.
Emulsions that save time and money
Trilogy's beverage-grade emulsions—using natural food gums or other food starches as a base—are highly functional across many applications, including sauces and condiments, where performance (rather than clarity) is of key importance. They deliver great results, with the full flavor, consistency, and mouth feel that food manufacturers need at an affordable price point.
Trilogy's all-natural emulsifiers qualify as clean label products and are FEMA GRAS compliant. Because no alcohol is used in the manufacturing process, our flavor emulsions are suitable for halal applications.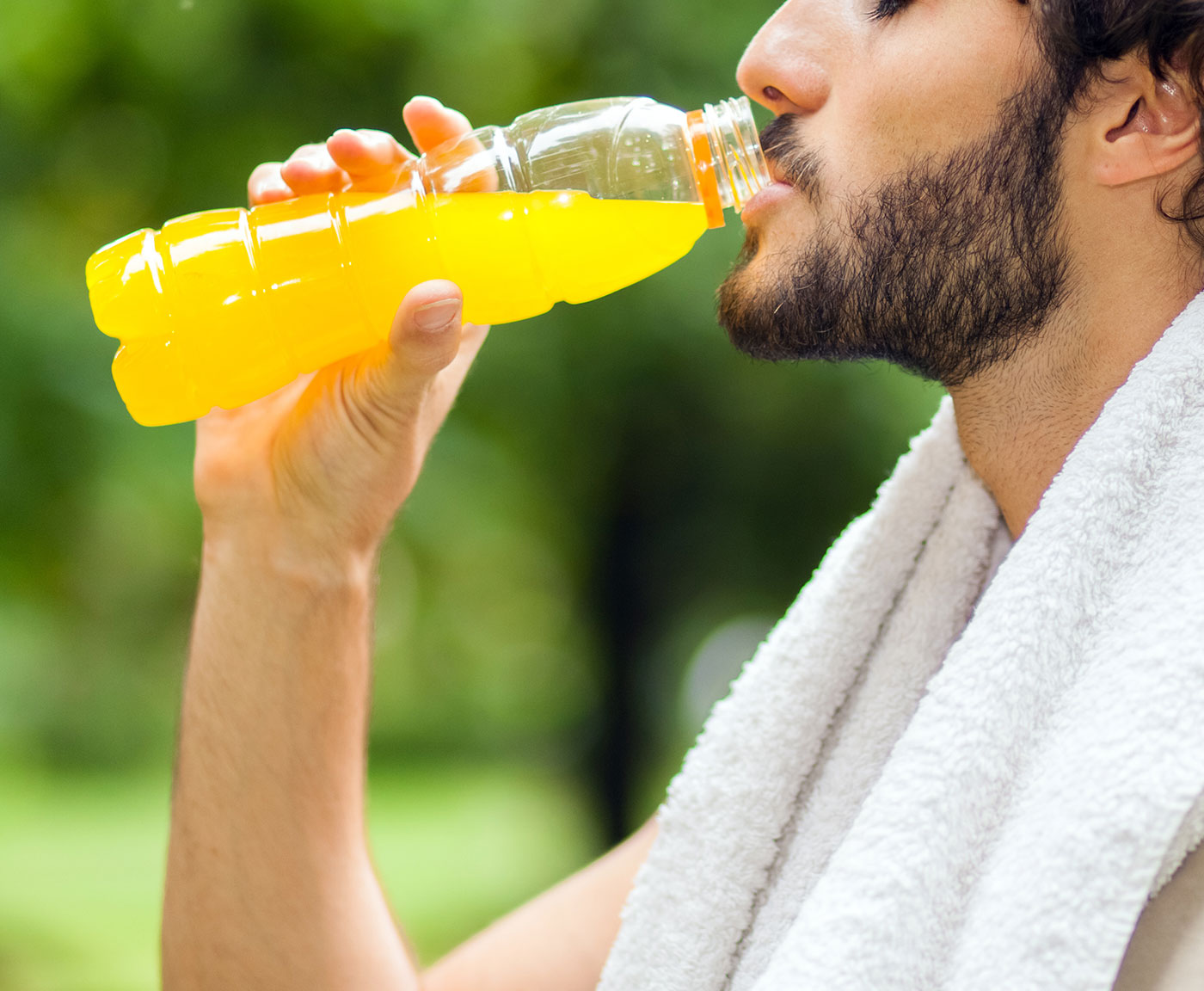 To request a sample or speak with a product expert, contact us today.