Dry Blending & Spray Drying
Dry Blending and Spray Drying for Flexible Flavor Delivery
At Trilogy, we know that food and beverage processors and manufacturers have different requirements when it comes to flavor delivery systems, as well as distinct specifications for color, heat, and other criteria. We're able to supply our partners with powder blends that meet their needs, through dry blending and spray drying.
Dry powder blending & encapsulation
Trilogy offers two types of dry powder flavor delivery systems: dry blending and spray drying.
Dry blending is a cost-effective process of physically blending ingredients into a homogeneous dry mixture, resulting in the appropriate properties to deliver flavor into a specific application. These mixtures can consist of liquid spice extractives blended on salt or sugar, or they can be complex mixtures containing encapsulated flavors, salt, sugars, acidulants and colors.
Spray drying & encapsulation
Spray drying is the process of encapsulating a concentrated botanical extract, spice extractive, or flavor blend with a carrier such as gum acacia, food starch, or blends of other carriers. One way to extend shelf life is to encapsulate the flavor through the process of spray drying.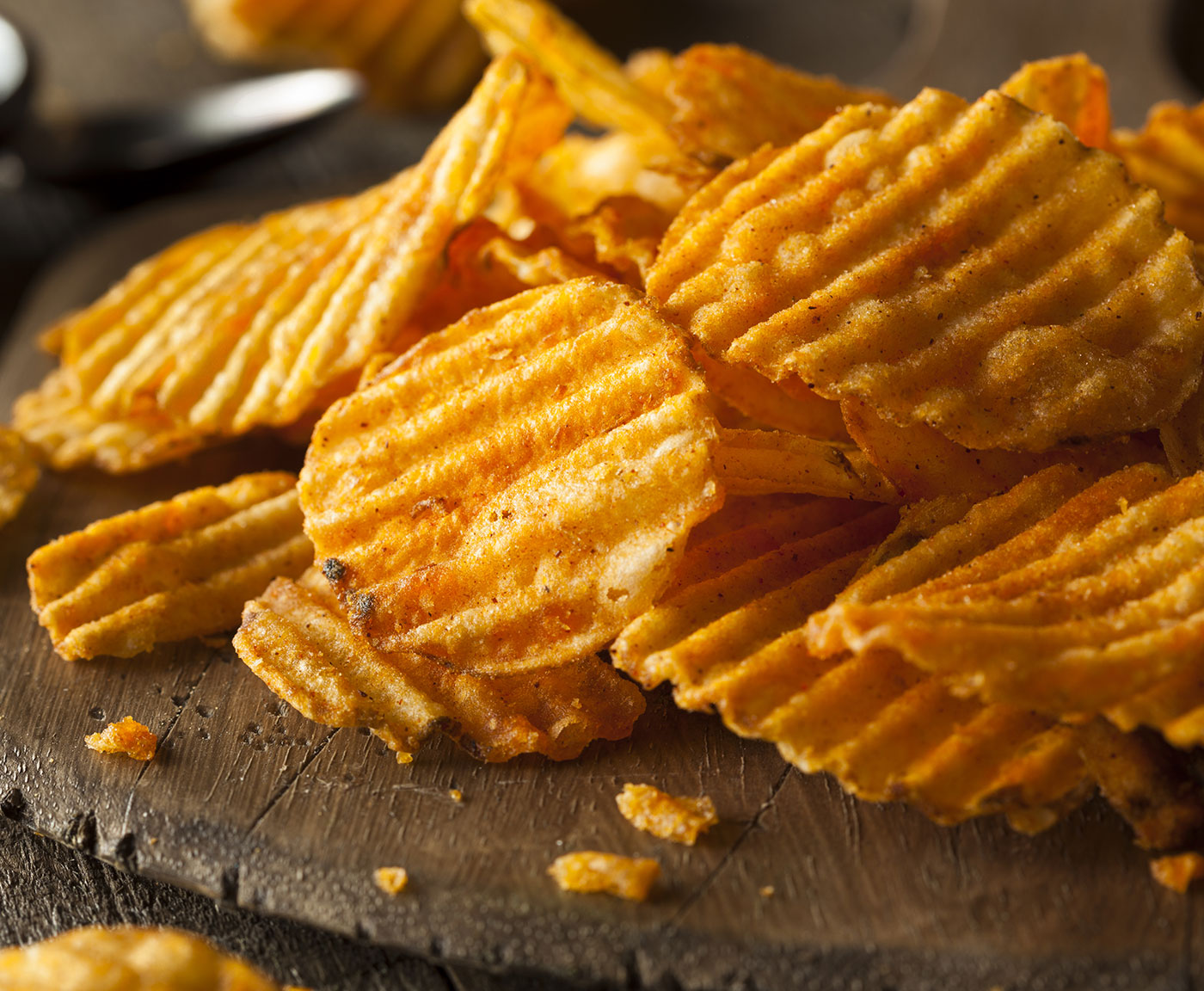 To request a sample or speak with a product expert, contact us today.