The Flavoring Company with a Rich History
Founded in 2007, Trilogy Flavors grew from our deep roots in the citrus, spice and mint ingredient industries to become a leader in flavor and extract manufacturing. Our expertise in flavor ingredients, including essential oils and oleoresins, sets us apart and enables us to produce innovative flavors.
The Trilogy difference: Our people
What truly distinguishes us are the decades of experience in the field that our leadership and R&D team have accumulated. Their longevity in the industry provides our customers with a powerful advantage when it comes to solving their flavor challenges.
In fact, we thrive on those challenges as we apply our experience, scientific knowledge, ingredient sourcing expertise, and love of discovery to develop what others said couldn't be done.
As a family-owned company, we are responsive to our customers' needs. You'll get the answers you need quickly, with personal attention and an openness to new ideas. Our specialists are here to do whatever it takes to develop superior flavors, ingredients and liquid seasonings for your products.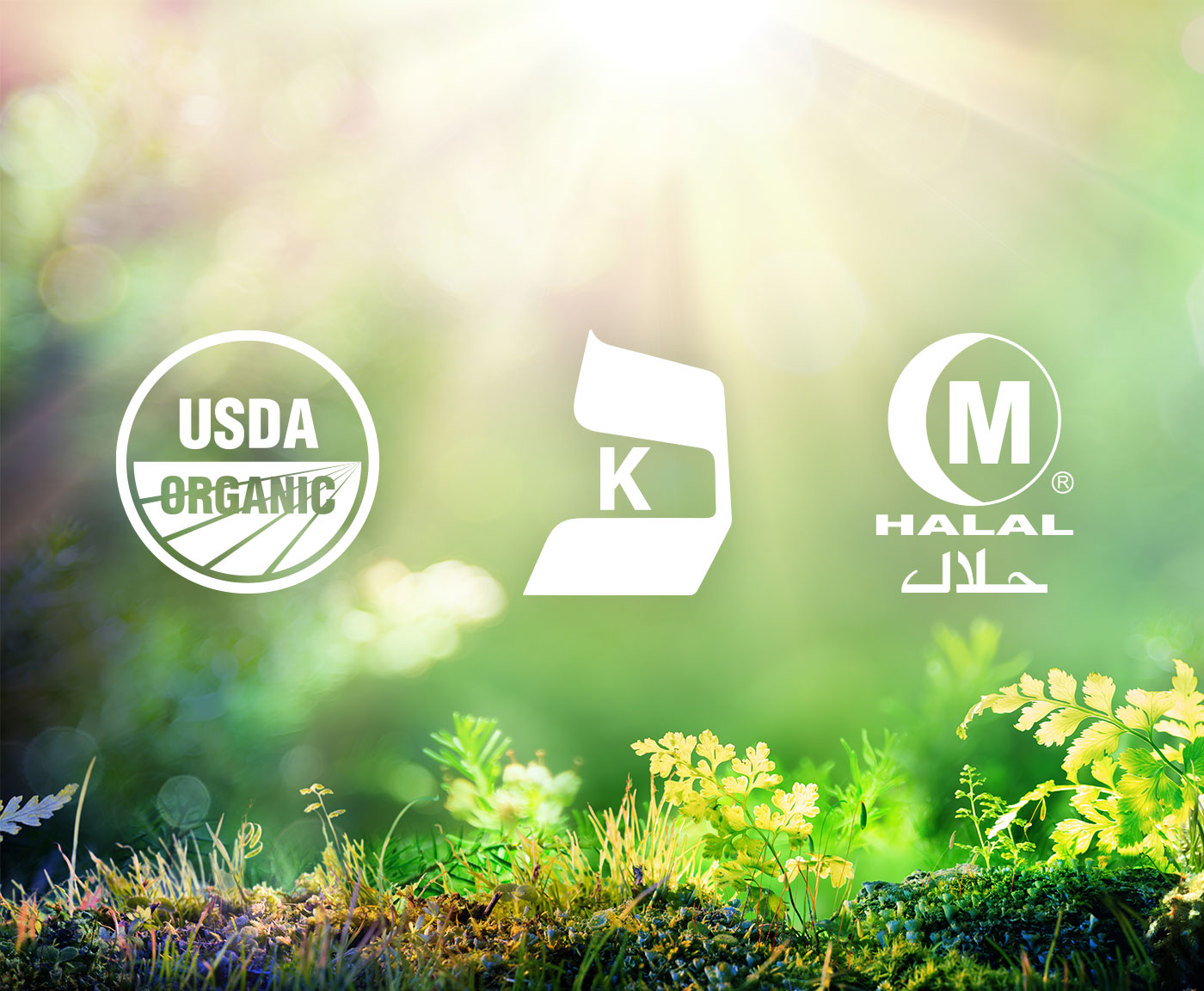 Certifications
We are a member of Sedex, which provides tools and monitors supply chains for ethical and sustainable standards; and we use Qadex to guarantee that our suppliers have third-party GFSI audit certification. Our certifications include Food Chemical Codex (FCC), Safe Quality Foods (SQF), kosher, halal, clean label food flavors, and FDA natural flavors.